When you are an owner of a house or when you are moving into a new place, it is one of the most important events in anybody's life. When you are shifting from your old house to a new one, this opportunity is marked with a fresh start.
There is going to be a celebration that is going to be filled with the individuals and the family. You are moving into a new address. You have to take part in the celebration if anyone you know, your friend or someone from your own family is going to shift in a new home.
Send the congratulation messages for the new home owners who are moving into a new address. This is one of those moments in anyone's life that cannot be expressed in words. But you need to find the exact words to give them your best wishes and how proud you are.
This is surely among the best achievements for the ones who have just bought a new home.
Congratulations Messages for a New House
1- Congratulations for the new home. Every brick shows the hard work that you have put in your life to purchase a house like this. Congrats again for a wonderful achievement!
2- Being in your own house is just like a part of heaven on the earth. Hearty congratulations for your new home and i wish that it brings more joy and happiness in your lives.
3- Home is around the people that support and love you. This is the time when your home is going to be bestowed with god's grace and may it be blessed with immense joys.
4- The home is a place where dreams are created with love and trust. A place for new starts, where you see your children grow and a paradise where the course of never-ending stories begins.
5- A new home is like a tree that is going to form new memories but from the permanent branches. It is the reminder of the roots where you come from. Congratulations.
New home congratulations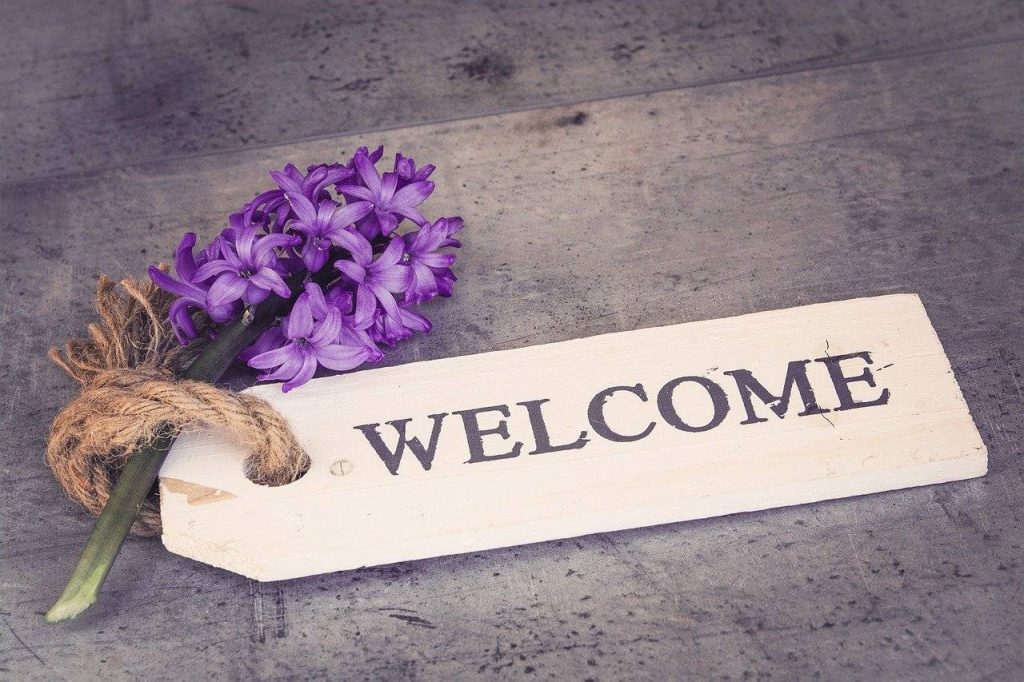 6- A person seeks solace after a long busy day and the ultimate place to find that solace is your home. Congratulations on finding such a solace.
7- A new house is and investment of your hard work and and the seeds that you have reaped in your life. Your wisest choices have shown you that you are worth everything happiness. Congratulations!
8- The walls of your new home are going to stay cold until your family occupies it. With a lovely home and a beautiful family, what you have made is better than the gold. Congratulations on such a wonderful achievement.
9- You are going to feel the sigh of relief the moment you enter your new home. This is among the start of your new life and the time to turn a new leaf. Congratulations!
10- The best steps a man can take is to enter in his or her new home. Today, you have put your feet in the new home as well as into a new life. I hope better days are yet to come. Congratulations!