You don't need to write an essay to say how much you love your mom. Make her Mother's Day card special with one of these short but sweet quote messages.
40 Best Mother's Day Quotes…
1- " A mother's hug lasts long after she lets go. "

Unknown
2- " There is nothing as sincere as a mother's kiss. "

Saleem Sharma
3- " Life began with waking up and loving my mother's face. "

George Eliot
4- " A mother is always the beginning. She is how things begin. "

Unknown
5- " We are born of love; love is our mother. "

Rumi
6- " Mother: the most beautiful word on the lips of mankind. "

Kahil Gibran
7- " There is no influence so powerful as that of the mother. "

Sara Josepha Hale
8- " A mother's arms are more comforting than anyone else's. "

Princess Diana
9- " All that I am, or ever hope to be, I owe to my angel mother. "

Abraham Lincoln
10- " A mother is the one who fills your heart in the first place. "

Amy Tan
11- " Mother is one to whom you hurry when you are troubled. "

Emily Dickinson
12- " A mother's love is more beautiful than any fresh flower. "

Debasish Mridha.
13- " A mother is she who can take the place of all others but whose place no one else can take."

Cardinal Mermillod
14- " A mother's happiness is like a beacon, lighting up the future but reflected also on the past in the guise of fond memories. "

Honore de Balzac
15- " The art of mothering is to teach the art of living to children. "

Elaine Heffner
+ Short And Sweet Mother's Day Quotes…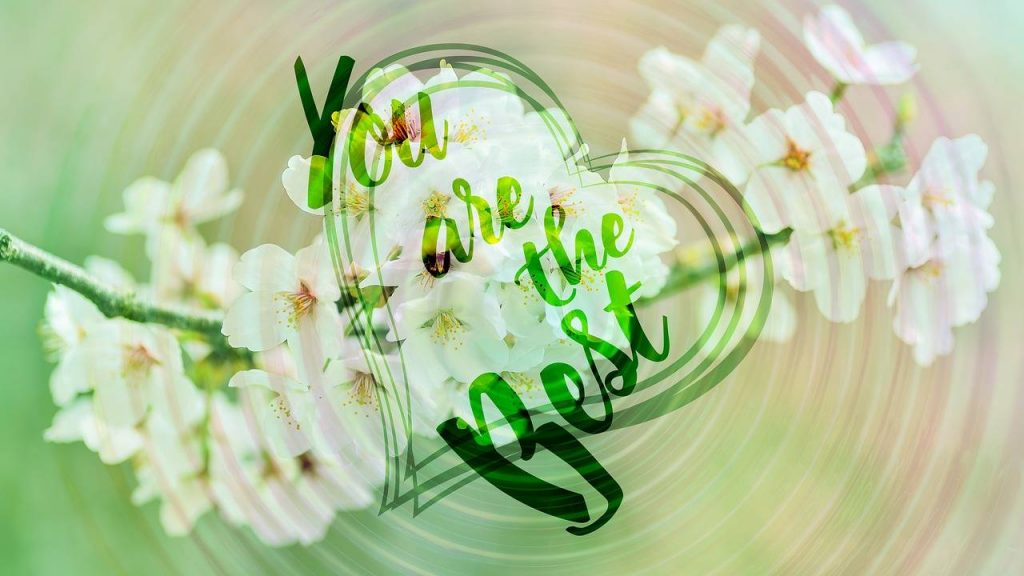 16- " In the mother's eyes, her smile, her stroking touch, the child reads the message:' You are there! "

Adrienne Rich
17- " If love is as sweet as a flower, then my mother is that sweet flower of love. "

Stevie Wonder
18- " Mothers hold their children's hands for a short while, but their hearts forever. "

Unknown
19- " Mother's love is peace. It need not be acquired, it need not be deserved. "

Erich Fromm
20- " Being a full-time mother is one of the highest salaried jobs since the payment is pure love. "

Mildred B. Vermont
21- " When you look at your mother, you are looking at the purest love you will ever know. "

Mitch Albom
22- " There is no way to be a perfect mother, and a million ways to be a good one. "

Jill Churchill
23- " Of all the rights of women, the greatest is to be a mother. "

Lin Yutang
24- " Mothers can look through a child's eyes and see tomorrow. "

Reed Markham
25- " My mother is my root, my foundation. She planted the seed that I base my life on, and that is the belief that the ability to achieve starts in your mind. "

Michael Jordan
26- " Being a mother is learning about strengths you didn't know you had. "

Linda Wooten
27- " Mothers possess a power beyond that of a king on his throne. "

Mabel Hale
28- " No language can express the power and beauty and heroism of a mother's love. "

Edwin Chapin
+ Mother's Day Quotes
29- " Of all the rights of women, the greatest is to be a mother. "

LinYutand
30- " No matter how old a mother is, she watches her middle-aged children for signs of improvement. "

Florida Scott-Maxwell
31- " When you are a mother, you are never really alone in your thoughts. A mother always Has to think twice, once for herself and once for her child. "

Sophia Loren
32- " An ounce of mother is worth a ton of priest. "

Spanish Proverb
33- " Mother – That Was the bank Where We Deposited all our hurts and worries. "

T.Dewitt Talmage
34- " Biology is the least of what makes someone a mother. "

Oprah Winfrey
35- " All that I am or ever hope to be, I owe to my angel mother. "

Abraham Lincoln
36- " Motherhood: All love begins and ends there. "

Robert Browning
37- " Kids do not stay with you if you do it right. It's the one job Where, the better you are, the more Surely You will not be needed in the long run. "

Barbara Kingsover
38- " The best place to cry is on a mother's arms. "

Jodi Picoult
39- " A mother is always The Beginning. She is how things begin. "

Amy Tan
40- " She joins as only mothers can in the good fortunes of their children. "

Louisa May Alcot