Mother's Day is the day dedicated to the woman who carried you inside her for nine months and gave you birth. But her duty didn't end there; rather it was a start to her 24 hours work since then. From changing your diapers to prepping you up for school; she was your dresser. That quickly transformed to nurse, when you fell sick. And was always there to listen to your struggles like a professional psychologist. There is so much you owe to her and making her feel special on this day is a tiny part of it. So, pick out one wish out of these suggestions and tell her how much you lover her.
15 Of the Most Heartfelt messages for Mother's Day
1- I don't know how you handled a kid like me. So a big cheers to you on this one. Happy Mother's Day Ma!
2- Thank you for being the role model of my life. I hope to grow up just like you. Though it's difficult to carry this much perfection but fingers crossed. Happy Mother's Day!
3- You are the glue that holds our entire home together. We all love you to bits, mother.
4- Happy Mother's Day Mom! You have been more like a friend to me.
5- Thank you for inheriting me all the beauty and intelligence. I don't know how could I survive without it xD
6- I know it took a lot of hard work to balance out work and home life. But you did it great. You raised us really well, Mom. Proud to be your son.
7- You were the one that made this home a true heaven. Happy Mother's Day my fairy godmother!
Mother's Day Messages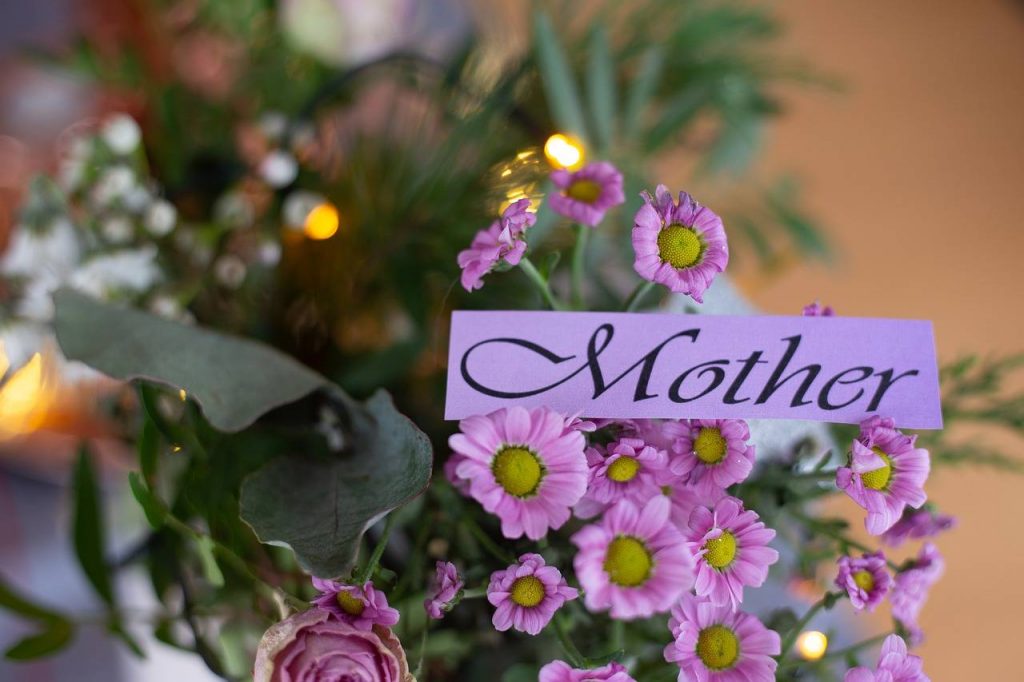 8- From the time I fell down the bike to the first time I moved to hostel. You were my constant support system. Thank you for all the warm hugs and motivational talks. Xoxo
9- Thank you for all the love you have been blessing me up since my birth. Can't thank you enough. Happy Mother's Day Mother!
10- I know we all drove you crazy and at times we were too much to deal with. Thank you for everything you have done for us. Lots of Love, Mother!
11- Since I moved to college, I got a lot busy with the exams, assignments, career and love life. But I want you to know that I still miss you in the loneliest of my time. And try my best to fly back to you as much as I can. Maybe I am not the ideal daughter you deserve but I do love you a lot. Happy Mother's Day, Love!
12- You are the best teacher, best nurse, best cook, my best friend, bestest mom and best human being! We all are nothing with you, Mother.
13- Thank you for always giving us your best. Happy Mother's Day .
14- I may not be the kid you deserve. But you have been the mom much better than I deserve.
15- You, in your forties, still rock every dress better than me. Here is to the gorgeous mother of all time. Happy Mother's Day!