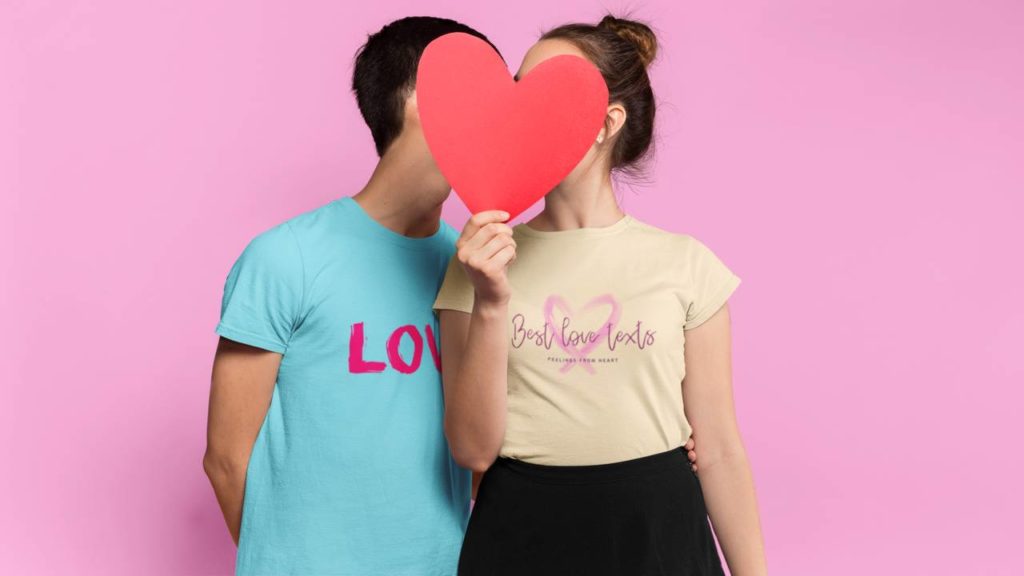 When one is in love, we often say that he has the one he loves in his skin! It is a metaphor, more speaking than to describe the love that can be worn to the one we love.
Whether you are demonstrative or modest, romantic or passionate, say and especially write your feelings to the one you love is a part of your love relationship.
At the time of SMS and instant messages, it is easy and fast to send to his lover a message of love. Not necessarily for a special occasion but simply to make him have a beautiful day and remind him of what you feel for him, to keep alive the flame in your couple.
What is more beautiful than a message of love that we receive from the one we love without expecting it? When the one we love tells us how much he cares! It is just like magic.
For this, we have set a variety of messages that can express what you feel and what you want your lover to feel too. Your job is to go through all and decide for the one that corresponds the best to your feelings.