Nothing is better than a little word for a lover to start up his day with .here's a list of sms to help you find out the closest to your feelings.
Perfect Text Messages That Will Make Her or Him smile
1- Hello you! Look how sunny it is, it doesn't make me want to go to work at all but rather to walk around in a sunny park with you!
2- Hello, Love of my life! Tonight I dreamed of your body, your mouth, your smell … A real delight! But there I just woke up and I'm very sad not to see you in bed … Miss you!
3- The weather has just announced a torrential rain of kisses on the neck and a storm of love with the risk of sleet of sweets!
4- A hello sweeter than honey with lots of joy and lots of happiness may God protect you!
5- May this SMS accompany you all day to bring you good luck and open the doors to a beautiful day, Hello from someone who loves you!
6- With the birth of a new day, the earth always takes its turn, I say hello with love as for every day !
7- Good morning love! Did you sleep well ? For my part, I did not stop thinking about you ! Look forward to meeting you tonight !
8- I saw that you forgot your sweater yesterday! There's always your smell on it … I miss you!
9- Did you sleep well ? You're the first person I think of when I wake up in the morning.
Sweet & Cute Good Morning Wishes, SMS & Greetings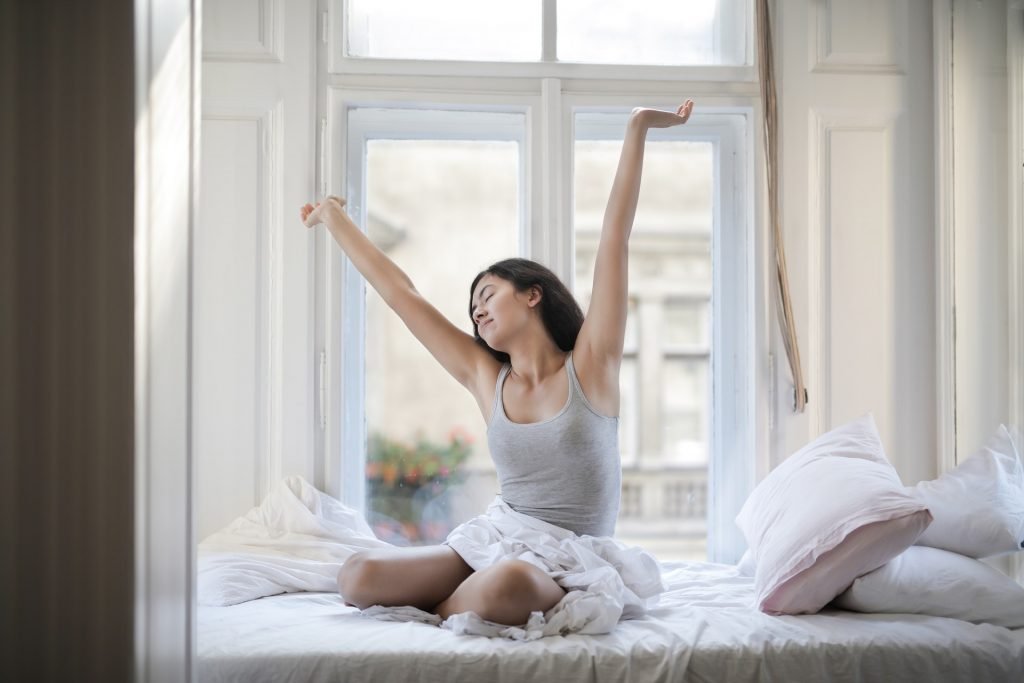 10- I just woke up and already my thoughts are turned to you, you are the center of my universe, this SMS is to tell you that I think of you, Kisses and Good Day!
11- A new day begins, get up quickly and go out to meet him with lots of happiness and hope. Have a good day.
12- May each morning witness the attachment that binds us. Have a good day!
13- May each moment of this day be a beautiful poem whose tenderness embellishes everything on your way. This sms is to wish you a good day with lots of love.
14- I hope this day will pass very quickly because I know that tonight I will see you and be able to kiss you, have a good day, my heart!
15- A little message to wish you a nice day! I can't wait to find you tonight!
16- Hello! May each morning be the renewal of the love that binds us.
17- The day breaks, a new day begins, a day during which I will be able to spend time with you and love you even more than yesterday. I love you.
18- I send you a nice basket full of kisses perfumed with the beautiful smells of a flower garden to make your day pleasant, and tell you that you occupy all my thoughts.
Wish Good Morning To My Love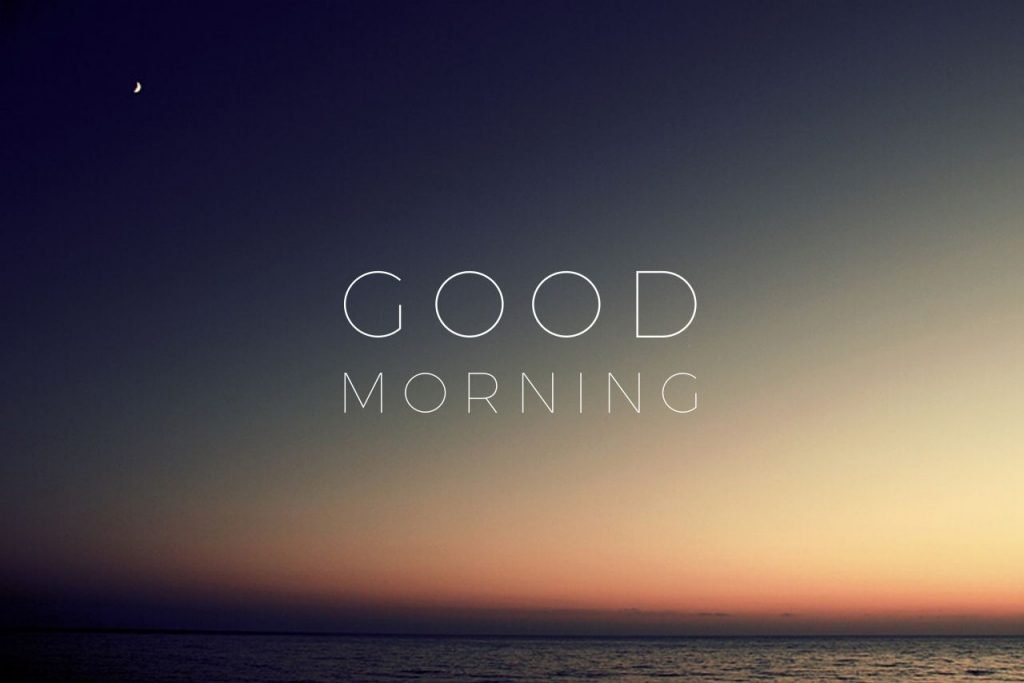 19- Today I woke up with a smile on my face because I dreamed of you all night.
20- I count the seconds to see you wake up quickly and come find me.
21- A soft kiss on your forehead to wake you up gently and on your cheeks to caress them and say hello, my love!
22- My love runs from the first rays of the sun to come and say hello, may your day be sweet with lots of love.
23- On this new day my heart is only looking for your happiness, I send you a magic kiss that comes to rest on your lips to say hello my love. I love you, have a nice day.
24- Good morning, sweetheart. Here's wishing you a wonderful day filled with joy, fun and every ounce of happiness. I love you so much.
25- I really hope you had a good sleep. Please wake up now because my mornings are incomplete without you. Good morning my love!