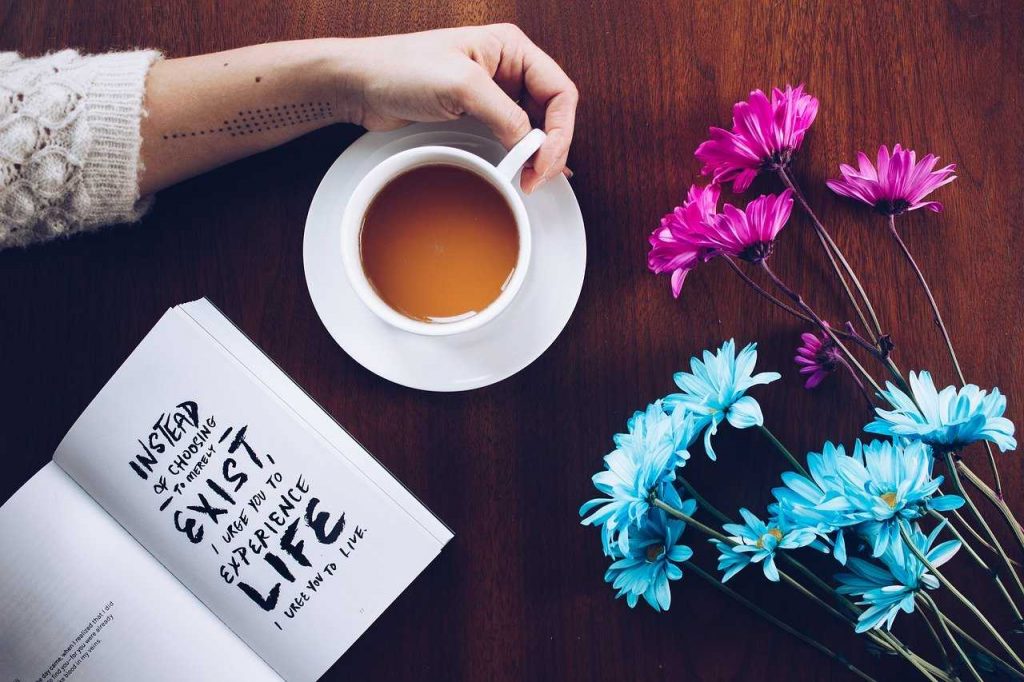 The inspiration for your text
The quotations can help you to write beautiful texts for your friends and family. In fact, by way of introduction, the beautiful phrases of authors will be able to give the tone of your message, for example, if you want a text rather humorous, you can start with a fun quote and continue with your own words.
This section of our site offers many beautiful phrases and quotes said by famous people.
You will also find many little-known phrases of English writers, sayings or even unknown; so good reading, and to start here a beautiful phrase to inspire you " Life itself is a quotation" (Jorge Luis Borges)
These quotes will serve you if you wish to write a small message on a card that accompanies a bouquet of flowers.