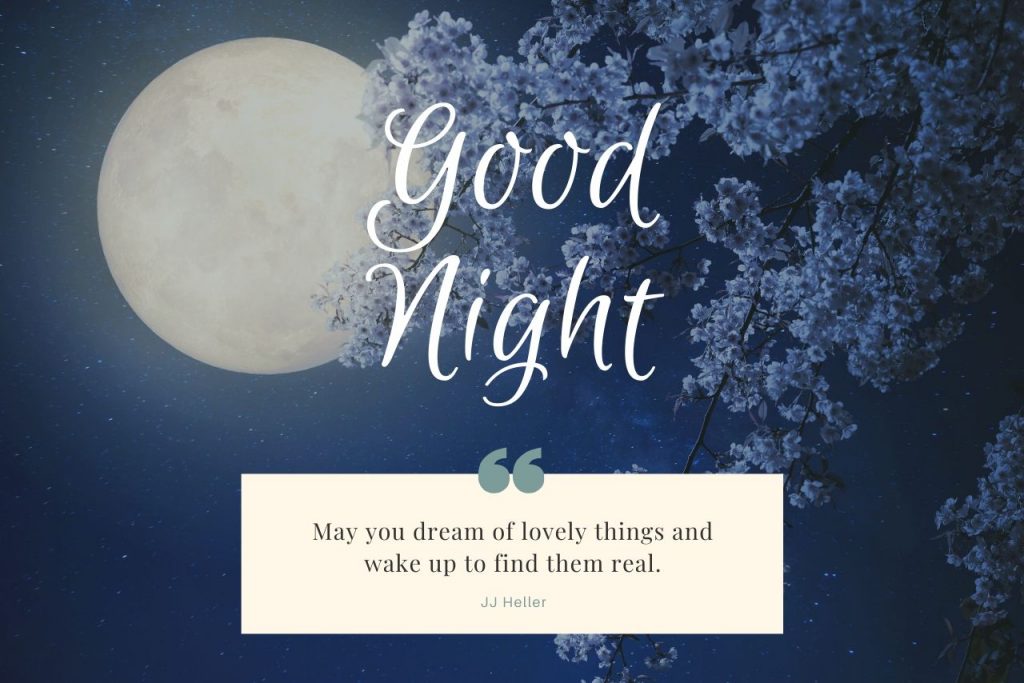 Wishing tenderly a good night to someone you love means brightening up his night. A short sweet text with beautiful words is magic!
Messages to say Good Night are for most of us a way to end the day on high vibes. Good night messages are a way of telling the ones we love how much we are thinking about them despite the distance that can sometimes separate us.
They show them clearly that at the end of the day (after the metro-stress and hustle and bustle), our thoughts are towards them.
For those who don't have a lot of ideas and want to find inspiration, these following Good Night messages and wishes will help you to change up your usual good night routine !