You respected the time necessary to make a radio silence beneficial to your evolution. Time has allowed you to reconnect with yourself and you are doing much better than before. Today, you feel you are strong enough to reconnect with your ex. There are several types of SMS to send depending on your mood.
On this page, you will find hundreds of SMS templates to recover your ex. "Magic" SMS to send after a radio silence made in the rules of the art or even SMS to say how much he (she) misses you or how badly you hurt …
Note that a "non-response" is generally "momentary". Indeed, if you send a message regularly (every month), you will have a statistically 90% chance of having a return. Indeed, you will come to fall one day or the other at the right time when your ex will be receptive on your return and that he (she) will want to hear from you.
Messages To Get Your Ex Back:
I just walked past the restaurant we loved! They always make that cheese dish that you loved so much!
Could you give me back the address of this hotel that we had booked in Normandy for our romantic weekend?
I'm leaving the concert of X! You should go, it was magic.
I just met Pierre, are you still the best friends in the world?
Time has passed, but I can't forget you …I miss you
I listen to X's song and I think about us, I still love you and I can't move on
When I love something, I don't forget it, you love me and I will never forget you, you will always have a place in my heart,
I may have met boys (girls) nothing helps, you're still in my heart
If you don't talk to me, I will fill my heart with your silence to tell you how much I miss you and how hard it is to love you.
The Best Text Messages To Get Your Ex Back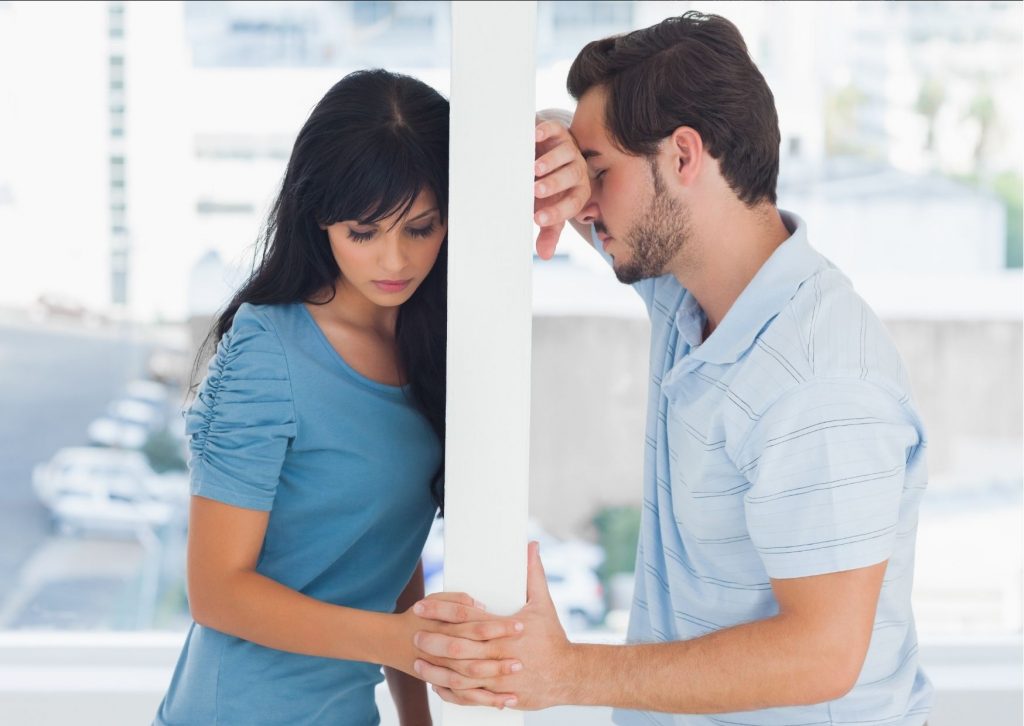 If you are sensitive to my affection give me a little warmth, and don't let me drown in deadly worry.
True love is hard to find, even more difficult to leave and impossible to forget, which is why I would like to keep your love for as long as I live.
You're like an endless dream, my days and nights are filled with thoughts for you. you made me taste love again, something I had forgotten. I would like to fall asleep in your arms at night, wake up with your smile. I feel lighter because I know you love me
May be you play with but feelings but I don't play with yours. So please don't break my heart because I have experienced this once and I don't want to experience it again.
To be in love is to have stars in your eyes, To be in love is to give kisses. To be in love is simply to be in love!
I wrote your name in my heart, I wrote your name on sand but the sea wiped it out.I wrote your name on the sky but the wind carried it. Finally, I wrote your name in my heart and no one can take it away.
You are my world, I am yours. I want to feel your skin, caress your face, listen to your voice and drown in your eyes.
It's been a year since we broke up. Since then, I have had a routine. In the morning, I only hope to meet you on the way, after, I never meet you. In class, I put myself in offline mode, I sit alone, away from people, and I still think of you.
The Art of Using Text Messages to Get Your Ex Back
Tell me that You Love Me. Tell me I miss you. Don't forget me. Dream of me. Never leave me.
At night, I only want to sleep to be able to dream of us, of you by my side, I invent my own stories, those which are similar to those of fairy tales that I am not so lucky to live in real life.
Trying to forget you, He hurt me, he made me suffer, he made me cry, shout, scream, fart a cable. But I love her, I have never done anything exceptional in my life, but I loved very much.
Hug me if I need you, support me if I give up, look me in the eye if I can't do it and tell me you love me because I love you.
I love you when I wake up, when I see you by my side …I love you, when I think of you while having my coffee …
You know that I will always be there for you, that if you want me, I would not reject you because you were my other half.
Message to get your ex back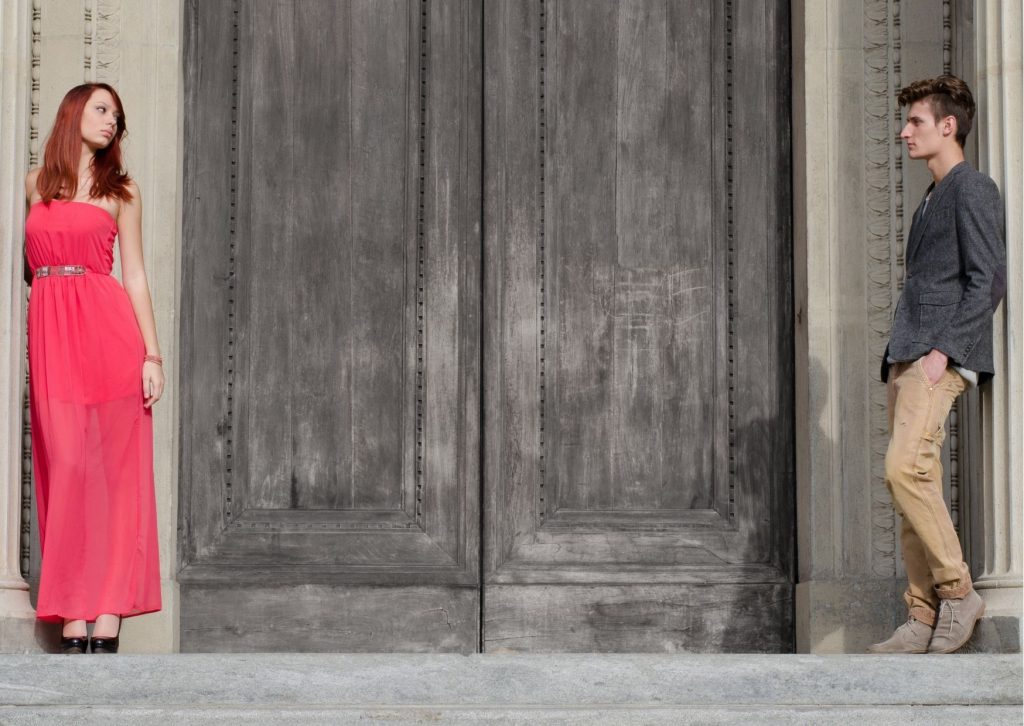 I love you, when I anticipate with joy my evening with you …I love you, when I finally find myself in your arms …Every day of my life, I love you madly …
I don't love you with my heart but with my soul because one day my heart will stop beating while my soul will always burn for you …
My day was a nightmare. My sun has turned black. The whole world rises against me … All it takes is a kiss from you and I see life in pink.
I always pray to God that he will grant my wishes to bring the two of us together and to live happily. I make you a promise to be your princess and to love you unceasingly because I love you my prince… ..
Your love will be my law, together we will chart our course. Heaven will be at your fingertips, and it's my dream, that I want to realize once but only with you, my love wherever you are, pray to God that he will hear our voices.
Text Messages to Send your Ex to Get Back
Honey, it's been a long time since I lived far from you, Fear and loneliness invade me, I read your letters and tears run from my eyes, I feel so weak and fragile. Come back to me please, your memories abound. I cry at the top of the mountain so that only you can listen to me. I love you.
You are my last thought before sleeping. My only pleasure and my ideas to write. You are my joy to smile but your absence makes me suffer. I love you very much.
I jump for joy when I think of you, I fly for joy when I dream of you, so what would I do when I see you?
God created the night so that, every evening, I could dream of you!
I want to live in a country where its borders is your arms, its sun is your heart, its laws are your feelings, its inhabitants are you and me, I would like to find the words to tell you how much I love you but they do not exist not strong enough !!!
I feel your presence despite the distance between us I hear your voice despite the silence of the night and I love you more than ever despite the pain of being far from you.