There are only that can express how sorry you are when you hurt someone or a friend by mistake. Friendship is a kind of relationship where arguments and fights always start from the silliest things or reasons and can lead to bigger misunderstandings.
It is not a big issue as the friends who love a lot, also fights a lot. This is why they call themselves the bestie. Take the first step even if your friend refuses to because somewhere they are just waiting for you to make the first step.
Here we are presenting you with some of the best lines for the messages of sorry for your friends and closed ones that can help your repair your misunderstandings and misconceptions with your bestie.
Sometimes, you can feel short of words to say directly in front of each other. This is why our sorry messages are going to support you to confess or apology from the mistake you might have made.
These sorry messages are for your friends and loved ones and are too effective and can be shared on smartphone, whatsapp, or facebook. Use them and make the best of your friendship.
The Most Heartfelt Sorry Text Messages
One of the biggest failures in life is when you break the heart of someone close to you or your closest friend. I am never going to express how I feel inside and i am really sorry about everything that happened in the past.
There are so many mistakes that I have made in my life but there is no mistake which can haunt me like the one I made with you. I am deeply sorry for the pain that I have caused you and want you to forgive me because i want my friend back!
It has been so many sleepless nights for me from a quite long time. I apologise for being a stupid and there is no shame is admitting the fault. I am very sorry dear.
I may not be the wisest person in the world but I am wise enough to understand that I have caused you so much pain. I know that in the end, you are going to forgive me and also know that you cannot live with me.
I'm sorry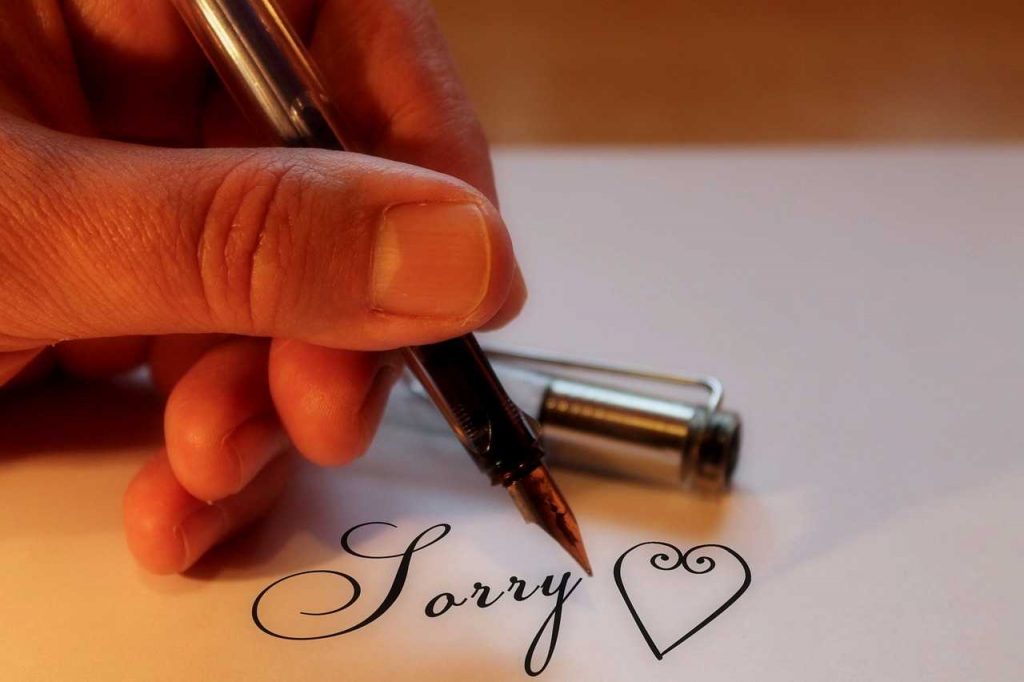 I hope that I can take all the pain from you and fill you with smiles and joys of our friendship. I do not know how much i can make up for my mistakes that I did in the past by a simple sorry but I am sure that you are going to understand.
Friendship is tested from time to time. This is the time that our friendship has been put to test. I needed to protect you which is why i lied to you. I am sorry for all the mistakes that I made. Please forgive and talk to me.
I am sorry for fighting with you my friend. I am sorry that I fought with you for the wrong reasons. Please forgive me my friend as you were the only one with me in my bad times. Please forgive me.