Father's Day is a very important one for most men. This is why it is necessary for you to put the best messages and wishes on your card as you send it out to your father. In addition, the celebration isn't restricted to your father. You can also celebrate non-biological fatherly figures like godfathers, uncles, stepdads, fathers-in-law, husbands and even your grandfathers.
In any case, you need a good message passed across appropriately as you celebrate any of these people.
So check out the following messages for Father's Day…
Happy Fathers Day Messages
Definitely, your father comes first which is why you need to let him realize how much he is valued. Create a message that is simple and straightforward.
" Happy Father's Day to the man who taught the way to step and throw, the way to field a grounder, how to follow through as well as virtually every other important thing I know about living. "
" I am grateful for having you as my father because you have been a source of inspiration to me all my life. I wish you well this day and forever. Happy Father's Day "
" Thank you for grooming me to be an upstanding member of society. I love you. Happy Father's Day "
" Happy Father's Day from the one that has tested your limits in almost everything. By the way, you are welcome! "
" To be a father requires patience, love and giving up the 'all about me' attitude. You did all this for me and I cherish you for that. Happy Father's Day to the World's best dad. "
" You gave me the greatest gift anyone could give another person – you believed in me. Have an awesome Father's Day. "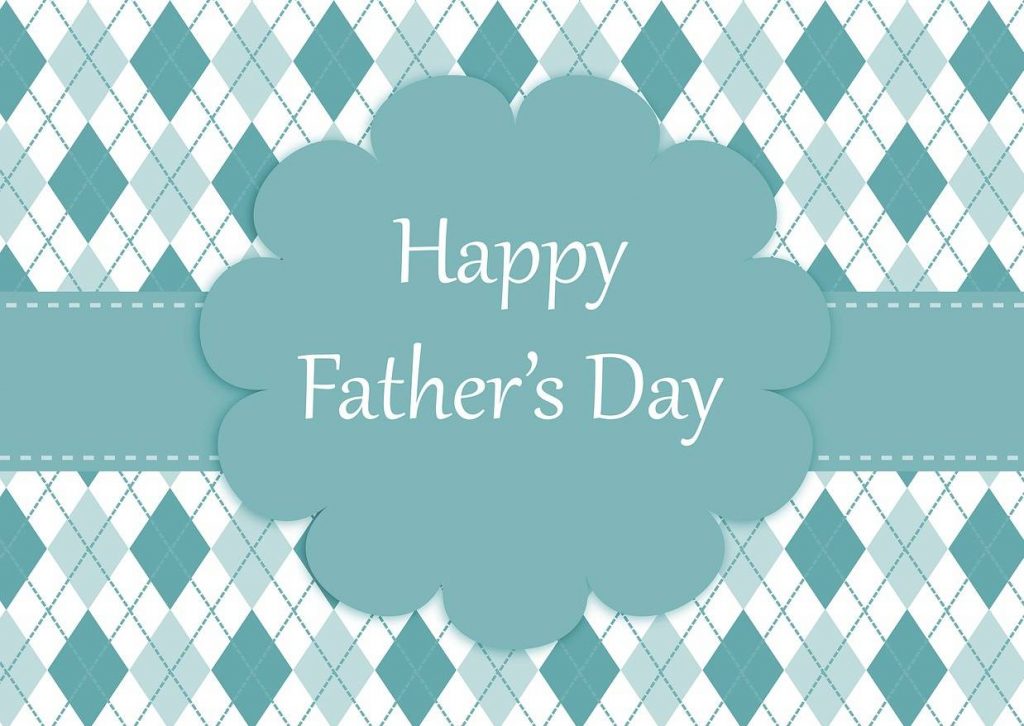 Father's Day Messages For Grandfathers
Grandfathers contribute a lot to raising us up, so it is always a welcome idea to celebrate them on father's Day. Some templates for greeting grandfathers well on Father's Day are:
" Happy Father's Day to the best grandfather in the world. Love you "
" I hope I can give good memories to my grandchildren as many as you have given me."
Father's Day Messages For Fatherly Figures
Fatherly figures like uncles, stepdads, godfathers,etc. can also be celebrated with very simple messages such as the following:
" Uncle, thinking of you on Father's Day and I feel so grateful that we're family. Have the best of this special day "
" I just wanted to appreciate you on Father's Day for being such a positive and caring influence in my life. I am grateful than you could ever know… "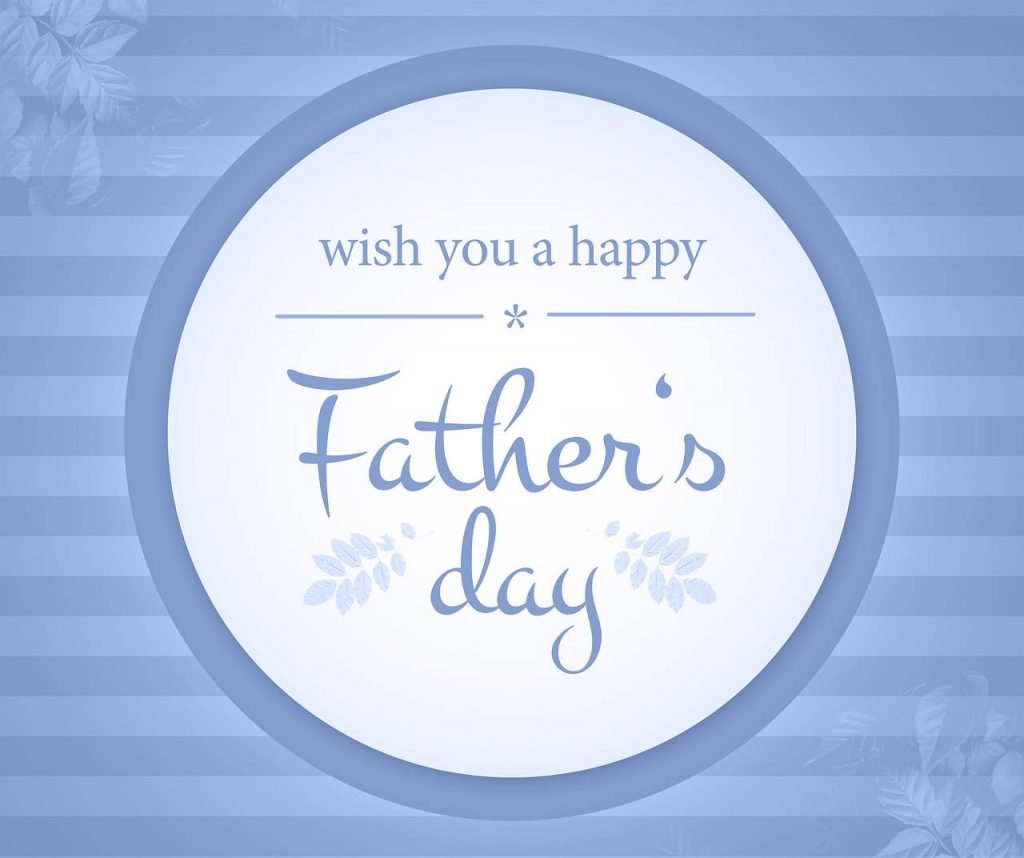 Father's Day Messages For Husbands
A woman could also use wishes to celebrate her husband or baby father on Father's Day. Some examples of this include the following:
" Happy Father's Day to you. You are not just the man of my heart and the love of my life, you are also the father of our children and I appreciate you for that. "
" Having you in my life has been a tremendous blessing and I cannot help but wish you well on this special day for all that you have been doing. I celebrate you always "
" Thanks for how you go above and beyond every time for our family. The kids and I feel so lucky to have you in our lives "