New Year is a period that signals a new beginning for so many individuals. Irrespective of race, nationality, gender, and faith, innumerable people look forward to celebrating. This is why you need to be in your best element when you want to send out wishes and cards to your loved ones in this wonderful season.
As we raise glasses and shoot fireworks into the sky, it is very important to acknowledge the special symbolism this period brings with it. Unfortunately, not so many people have an easy time capturing a full year of the good, the bad and the ugly in just a few or more sentences. As such, we try here to highlight some of the nice ideas and concepts for New Year's wishes and messages customizable to your own taste.
Wishes and Messages from Notable Public Figures
Sometimes, you don't even need to do much thinking and typing. There are literally hundreds of popular New Year messages you can simply adapt and customize. Most of these can be easily sourced online and a few of them include the following:
"Each age has deemed the new-born year the fittest time for festal cheer. Happy New Year"

– Sir Walter Scott
"And now we welcome the New Year. Full of things that have never been."

– Rainer Maria Rilke
"Nothing is as good as coming into the new year with zeal, hope, and a positive mind. A Happy New Year to you"

– Unknown
"Enter this new year with gratitude for this new chance to create your dreams."

– Avina Celeste
"What the New Year brings to you will depend a great deal on what you bring to the New Year. Have a wonderful celebration."

– Vern McLellan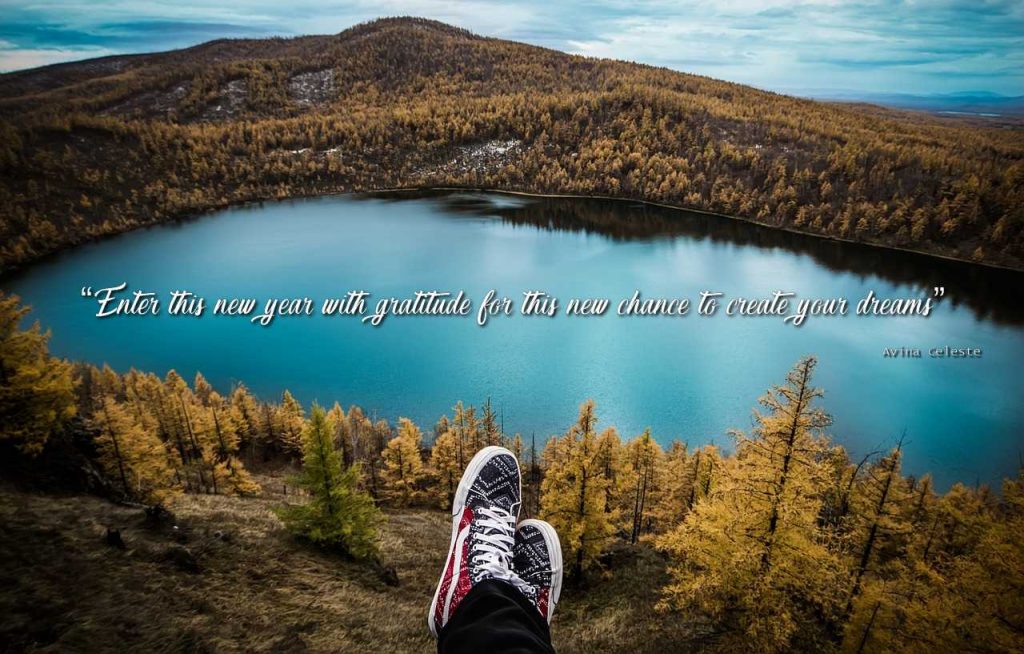 Business-oriented New Year Wishes
If you run a business with various customers, sending them New Year wishes is a smart move.
"It has been a great pleasure working with you over the last year, and we look forward to working together in the new one ahead."
"Thanks for trusting and giving us the privilege to do what we love. Happy New Year"
In addition, if you want your customers to be more conscious of your business when they receive your card, you could incorporate into the message card some branding elements like color, logo, etc.
Inspirational Messages for New Year
There is no better way to start a new year than getting some stimulating messages to propel us into working harder. Some examples include:
"A New Year is like a blank book with the pen being in your hands. This is your chance to create a beautiful narrative for yourself. Happy New Year."
"The key to success is to always look ahead and never behind. May you reach your destination while you look ahead in the coming year as you journey through life. Happy New Year"
"The New Year brings us another opportunity to set things right and to open up a new chapter in our lives. We cannot go back in time to change the things that have happened. Therefore, work on your present to create a wonderful future as you enter the year."