Mums are indescribably awesome. The bonds we share with them in most cases go beyond a biological relationship. This is why Mother's day is such a special one. However, Mother's Day is not just to celebrate your own mother. It is a day to celebrate every woman in your life that has supported and nurtured you one way or the other and this extends to sisters, grandmothers, aunts, mothers-in-law, mothers of our kids, stepmothers and even co-mums.
But capturing such celebrationsin words may sometimes be an uneasy task and that is why we have decided to provide you with a guide. Below are some nice ideas for Mother's Day Wishes and Messages for greeting cards.
Celebrating Your Mum: Focus on Memories
If you are having a hard time expressing your feelings as wishes, you can consider approaching it from the viewpoint of the memories you have shared with her. This will no doubt make things easier for you. Consider the following examples:
" I feel so lucky that you are my mother, not just because of your great advice, patience, and kindness, but also because no one else would have put up with my weaknesses as much as you did. Happy Mother's Day. "
" Now that I am older and wiser, I feel so much grateful that you are my mom. Thanks for all the years of love, patience, care, and protection. "
" I am so lucky to have you as my mother. I know raising me was never easy so I will always be thankful for your unconditional love and patience. Happy Mother's Day. "
Celebrating Motherly Figures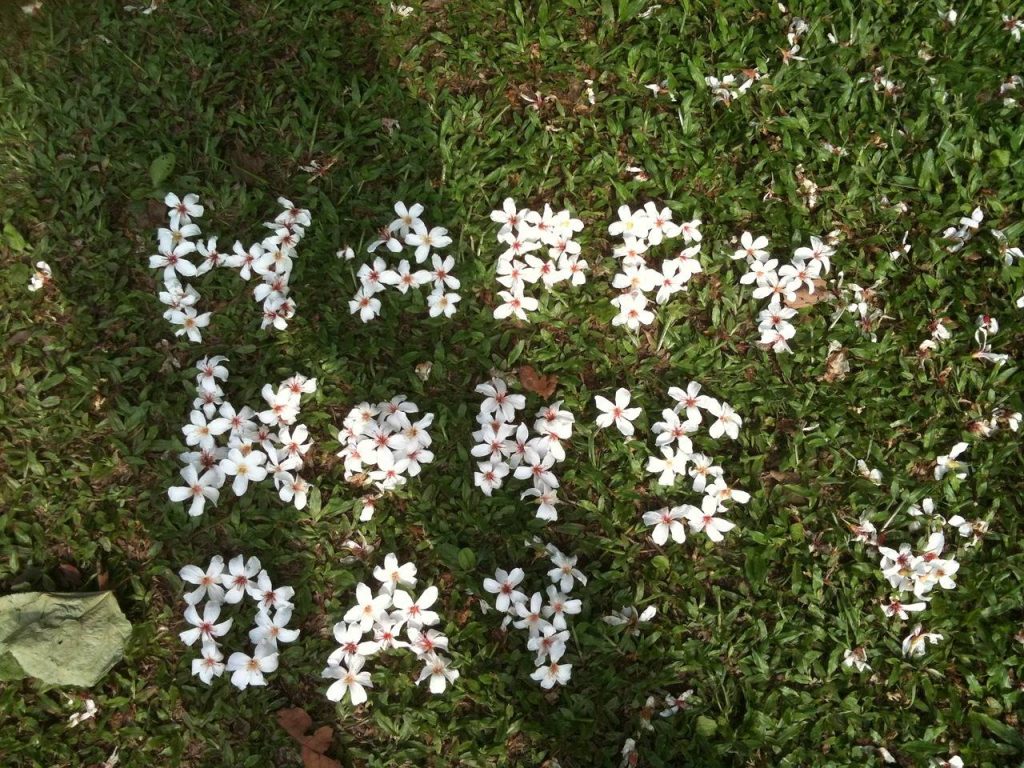 As we have stated earlier, Mother's Day is not just for your biological mum. So you can celebrate other motherly figures that have helped to shape your life one way or the other. Some good templates for such messages include the following few:
" I feel so grateful to have found a second mother in you. You are not just an awesome friend to me but also a motherly figure. Thank you for always being there. Happy Mother's Day. "
" These flowers are just a token of appreciation for all you have done for me over the years. I am so grateful for everything you do. Have a great Mother's Day. "
" Even though we are not related by blood, you have always been like a mum to me. You are a part of what I am today. Seeing you by my side gives me much hope and happiness. I wish you a nice Mother's Day "
Celebrate Your Grandmas too!
You have to celebrate your grandma(s) on Mother's Day too. However, such messages must be straight to the point and clear. You can consider some of the few examples below for ideas to create your own:
" Mother has always told me that she learned to be a great mum from you. Thanks for that and every other thing. Happy Mother's Day. "
" Like my mother, I have also learned a lot from you. Have a Wonderful Mother's Day, Grandma. "
" You have been an incomparable source of wisdom, blessing, and joy to me. Continue being awesome. Happy Mother's Day. "