Remind your mom of fond memories, list some special things she did for you, tell her her value for you .Here are specific and special messages to write to your mom in the Mother's Day!
10 of the best text messages for Mother's Day 2020
1- For her children, a mother is the embodiment of dedication, warmth, security, and understanding. She is the one who knows how to listen to the story of the day's small events. Happy Mother's Day to my darling Mom
2- A Mom, who is there most precious in life? Whether young or old, whether married or alone, natural or adoptive, she remains our mother, and we remain her little baby. Happy Mother's Day 2020. love you so much . Your child
3- A Mom is the beautiful story of love … This filial love, we feel the need to express and share it. She is the one who takes care of us, who covers us with tenderness and love, who holds our hand in the wrong
4- I hear above me in the heavens, the angels who whisper among themselves, they cannot find a word of love greater, than this one: Mom
5- A heart for life, an infinite love, like a diamond you are beautiful Mom … I wish you a happy Mother's Day, adored Mom. Your child who loves you.
Happy Mother's Day to my darling Mom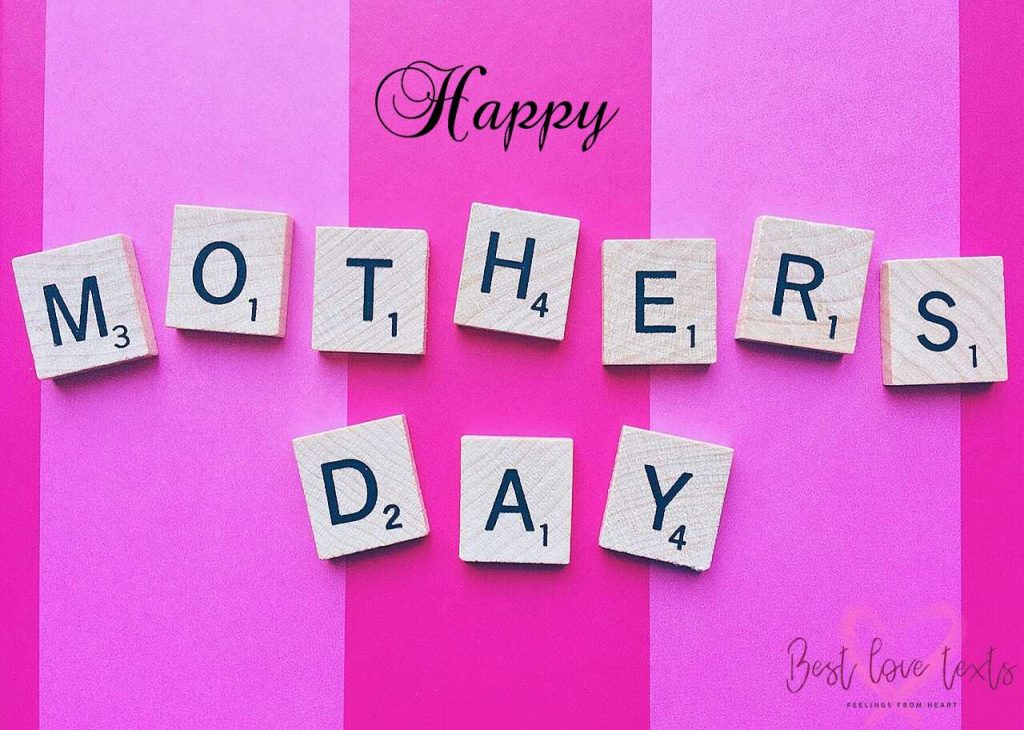 6- A mother is the one who knows how to console sorrows, who knows how to put a balm on the wounds that life can inflict. She is the one who can help the biggest dreams come true. A mother is the soul of the family, the sun around which all gravitate to capture all the warmth of her heart. Happy Mother's Day to my darling Mom.
7- Happy Mother's Day Mom! I know you are very busy, so busy that we had to postpone Mother's Day until next Sunday. It's a shame but it's part of the character. Before you still think that we are ungrateful children, here is a text message that will make you see that, yes we are thinking of you, and that for next year we would like you to mark this day with a red cross on your agenda, so that we can celebrate it with dignity with you, your children who adore you. Kisses
8- I have the intuition that my dear mother thinks of me today, just as I think of her well. Today is not a day like the others, since it is the day of those who give so much of love: moms. I wish you a very nice Mother's Day and hug you very much.
9- In honor of Mother's Day, a very special mom deserves to be especially celebrated. She is without a doubt the sweetest, the most tender of mothers who exist in the world. It so happens that, luckily, this extraordinary mom is mine! Happy birthday to my dear mom.
10- Today is the feast of all moms, but there is one that I think of in particular. Unique to me, this mom represents for me unconditional love, tenderness and patience, generosity and sweetness. This mother, this unknown heroine who deserves a statue, it's you!