Breaking up with a loved one can be a heart-wrenching experience. However, if you still have strong feelings for your ex-girlfriend and believe that there is a chance to rekindle the lost love, using sweet words can be a powerful tool. By expressing your emotions through enchanting phrases, sentimental memories, and heartfelt declarations, you may be able to win her heart again. In this article, we will explore six different categories of sweet things to say to your ex-girlfriend, each designed to evoke powerful emotions and reignite the spark of love.
1. Unleash the Magic: Mesmerizing Words to Win Her Heart Again
"Every day without you felt like a dull, colorless world. You are the magic that brings vibrancy and meaning to my life. I can't imagine my future without you by my side."
"Your smile is like a spell that puts my worries to rest. I miss the way you effortlessly brighten up any room you walk into."
"Your presence has the power to light up even the darkest corners of my heart. I beg for another chance to bask in your warm and radiant glow."
Read: Asking for Forgiveness of his Love
2. Dive into Memories: Sentimental Phrases to Melt Her Resistance
"Remember our first date? The nervous excitement, the laughter we shared. I long for those moments again, and I want to create countless more with you."
"Every time I close my eyes, I see the memories we created together, like a movie playing in my mind. Let's press play again and make new memories."
"I miss the way we used to talk for hours, sharing our dreams, fears, and deepest thoughts. I'm ready to listen and be there for you like we used to be."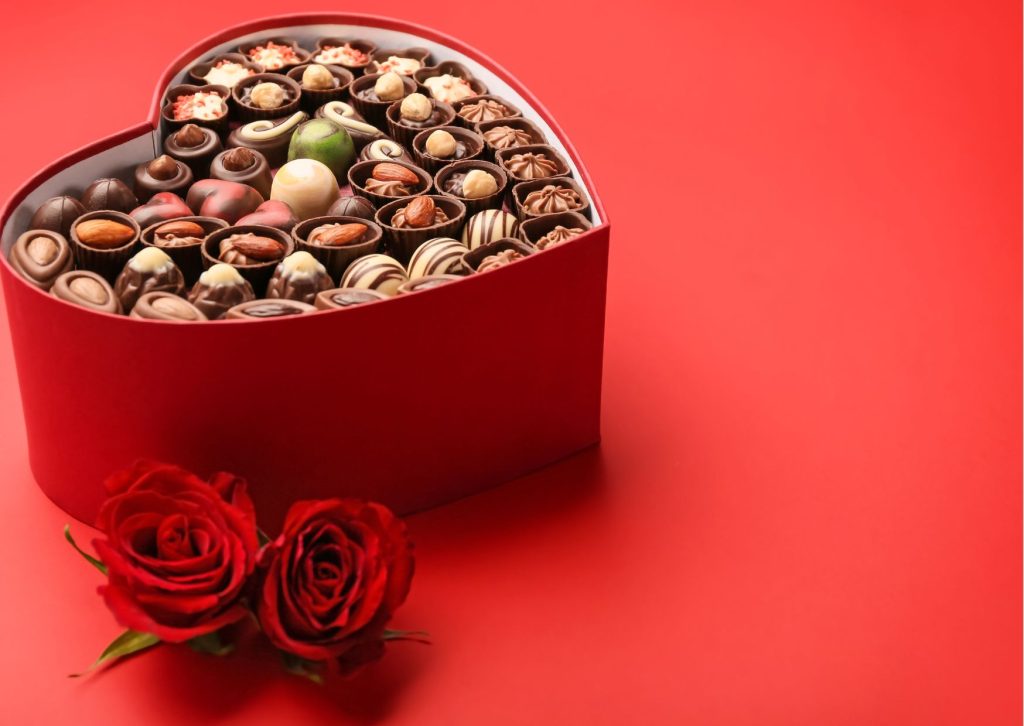 "Looking back, I realize that the happiest moments of my life were spent with you. Let's give ourselves another chance to create an endless collection of joyful memories."
3. Embrace Vulnerability: Heartfelt Lines to Rekindle Lost Love
"I regret the mistakes I made and the pain it caused you. I'm willing to do whatever it takes to make it right and show you how much I've changed."
"I've learned the hard way that pride can't replace the love we once had. I'm ready to shed my ego and be vulnerable with you, because you mean everything to me."
"Behind the tough exterior, there's a vulnerable heart that beats only for you. Please let me in again, and I promise to protect it with everything I have."
"I miss the way we used to hold each other, finding solace in each other's arms. Let's embrace vulnerability together and build a love that can withstand anything."
Read: I am Sorry Text Messages
4. Ignite Hope: Powerful Declarations to Restore Your Connection
"No matter how far apart we are right now, my heart still sees you as its home. I believe in us, in our strength to overcome any obstacle that stands in our way."
"I promise to be the partner you deserve, to support you in your dreams, and to cherish every moment we have together. Let's build a future where both our hearts find solace."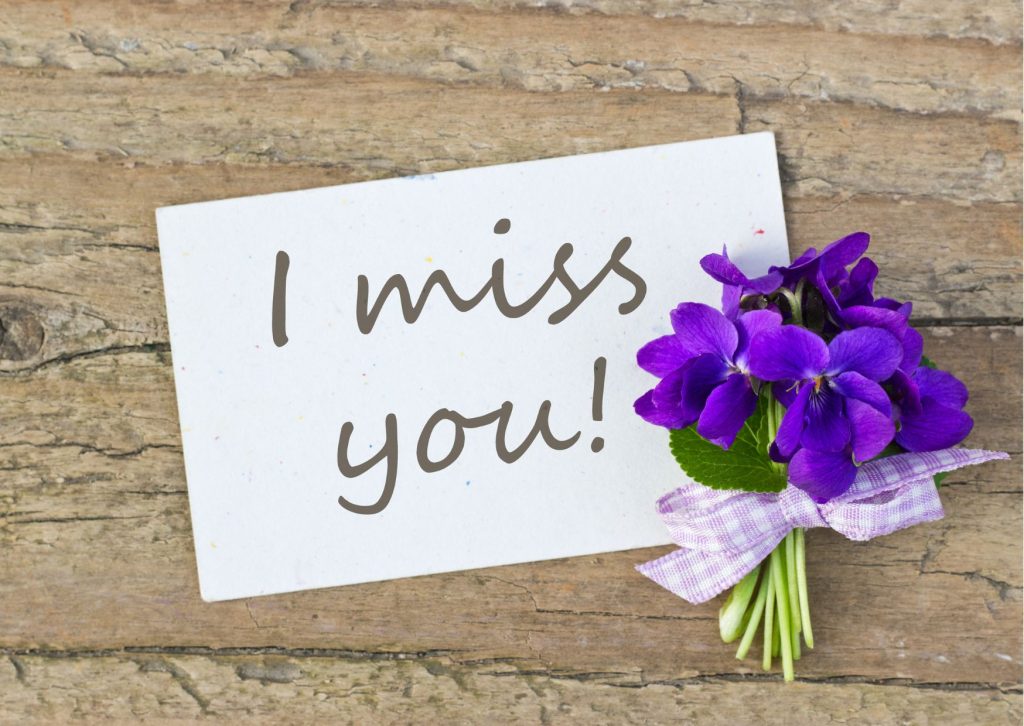 "Our love story may have hit a roadblock, but it's not the end. I'm dedicated to fighting for us and making this relationship stronger than ever."
"Despite the pain we've endured, remember that love is worth fighting for. Let's put the past behind us and focus on the beautiful future we can create together."
5. Paint a Future Together: Enchanting Promises to Win Her Trust
"I dream of a future where we laugh, love, and grow together. Let's create a world where our hearts can truly intertwine."
"I promise to be your rock, your support system in life's toughest storms. Together, we can face anything that comes our way."
"Imagine waking up every morning, knowing that you are loved unconditionally. That's the future I long for, where you are my forever."
"I still believe in the magic of us. Our love story is not over, it's just waiting for another chapter to be written."
"Our journey together may have had bumps along the way, but I believe in the power of second chances. Let's write our own fairytale ending."
6. Revive the Spark: Captivating Verbal Spells to Reignite Passion
"Do you remember the way our bodies moved together on the dance floor? Let's reignite that passion, both on and off the dance floor."
"I yearn for the electricity that used to crackle between us, the way your touch sent shivers down my spine. Let's rediscover that intoxicating connection."
"Your beauty still takes my breath away. I long to explore every inch of your body, to kiss away the memories of our time apart."
"The chemistry we shared was undeniable. Let's set the world ablaze with our passion, and never let the fire burn out again."
Read: The perfect Text Message To Recover Your Ex
Remember, words alone may not be enough to win back your ex-girlfriend's heart. It is essential to back up your sweet promises with actions and genuine effort. Open your heart, communicate honestly, and be patient. Love has a way of finding its way back, and with the right words and actions, you may just be able to bring back the love you once shared.