It's always exciting to watch friends succeed in life, to see them reach their goals and pursue their dreams. And so, a promotion or a new job is always a reason for happiness among friends. We've put together a list of ten messages you can send to let your friends know how happy you are for their new job.
7 of The Most Heartfelt messages for a New Job For a friend
1- You know I'll support you regardless and that as long as you're happy, I'm happy. I know how much you've wished for this moment and I know you'll make the best of this opportunity. Congrats on the new job!
2- May you be lucky in your new job as you are skilled. May your coffee always be warm and your days be easy. Congratulations!
3- A new job is an excellent reason for celebration, methinks. And seeing as you are recently employed, I expect drinks are on you? Congrats on the new job and may it take you to new heights!
4- You've always been a go-getter, a fighter. I never worried that you wouldn't get the job you want or not have the career you desire and deserve. And so this moment doesn't come as much of a surprise to me. I always knew you had it in you and I am so happy to see I was right. I'm proud of you.
5- I know you don't need luck, what with your talent and all, but still, I hope your days at the new job are lucky ones and that your boss isn't too difficult. If they are, though, you know you'll always have a shoulder to cry on in me. Congratulations!
6- I am so glad to know you and so proud to see you take this next step in your career. The people at your new job are lucky to have you as a colleague and I hope they realize that. All the best and congratulations!
7- I was so happy to hear about your promotion! I know you've worked hard for this and I seriously can't think of anyone who deserves it more than you do. I know you'll do an awesome job and have loads of success in this new phase of your life. Congrats!
Best Messages for a New Job For a colleague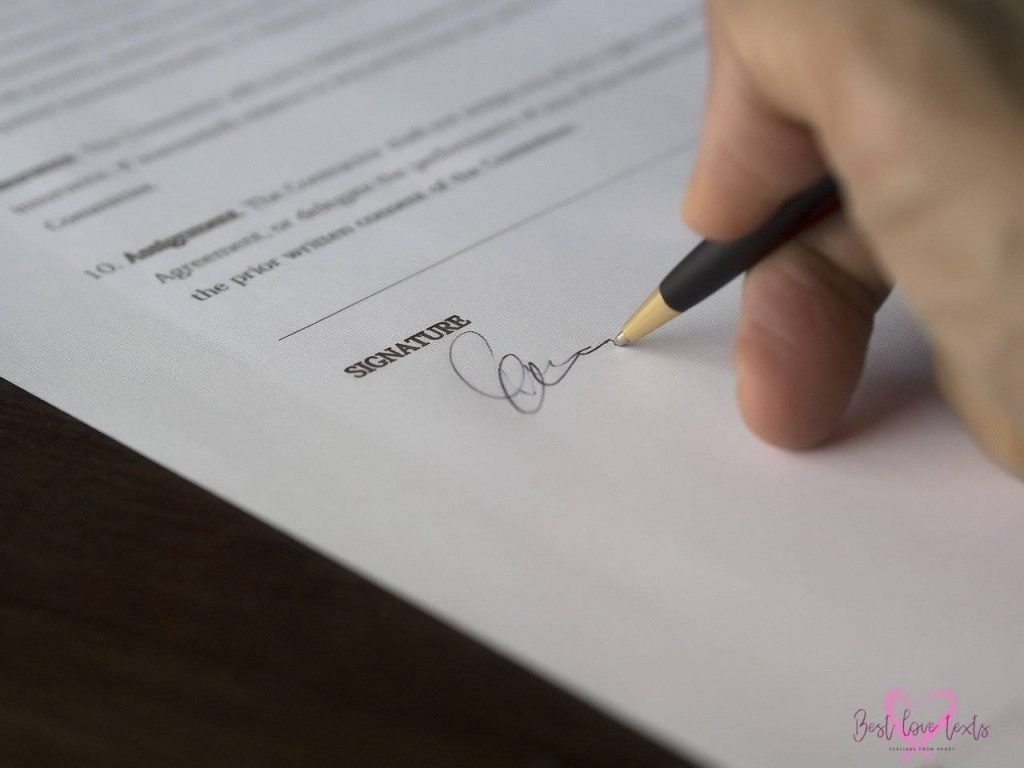 " place won't be the same without you. It's been a pleasure and an honor to work alongside you all this while and I'm so glad to have gained you as a friend. Congratulations on your new job and good luck! "
" I can't believe you're leaving. Who'll go for coffee breaks with me? Kidding. Although I'll miss you, I'm very proud to see you advance in your career. I hope this new job brings you everything you've dreamed of and that your workdays are easy ones. I would wish you good luck with your new work-mates as well, but hey, we already know you won't ever find someone like me, right? Congratulations! "
" I'm torn. I'm both sad you're leaving us, and happy to see you succeed in your career. I know what this new job means to you and I'm sure it will be a tremendous success. But don't be a stranger, okay? I'm proud of you! "